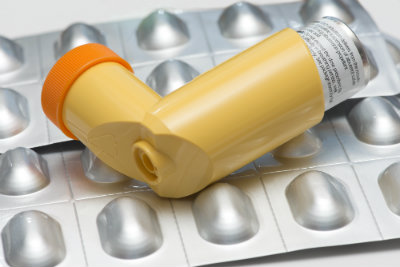 January is Get Organized Month, a.k.a. GO Month, according to the National Association of Professional Organizers (NAPO). And AAFA knows that organization is especially important for those living with asthma and allergies.
I know I don't need to remind you just how dangerous severe asthmatic and allergic reactions can be. That's why I've put together some tips and tricks to help you "GO" this month when it comes to your asthma and allergies.
Review your medical history. Request your asthma and allergy records, or set an appointment to review them with your doctor. It's important to recall your history so future treatment can be adjusted as needed.
...