Bert's Blog™

Bert's Blog™ features anything and everything to do with what is more suitable for those living with asthma and allergies. The blog also presents information for manufacturers aiming to provide products and services for those patients with asthma and allergic diseases.
Bert takes the science of certification and talks about it with you so that all can better understand what it means to be Certified
asthma & allergy friendly™
. He will also discuss tips, asthma and allergy news and resources, Q&As, newly certified products and services, and more.
Bert's Blog™ will occasionally feature guest bloggers from the Asthma and Allergy Foundation of America (AAFA) and Allergy Standards Limited (ASL) who will talk about manufacturer tips, new Certification Standards, and industry news.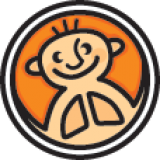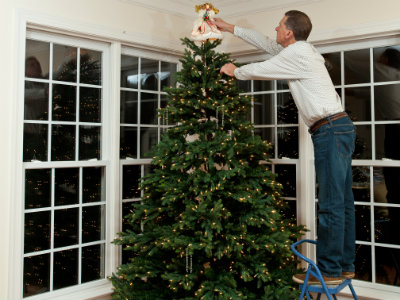 More than 60 million Americans have asthma and allergies ... and it's likely some of them will visit your home this holiday season. When triggers can lurk anywhere and everywhere, it's important to take steps to ensure your home will be as comfortable as possible when your loved ones arrive.
The Asthma and Allergy Foundation of America's Certification Program offers some tips for getting your home holiday-ready and asthma and allergy-friendly:
Cleaning to reduce triggers
...