Certification Overview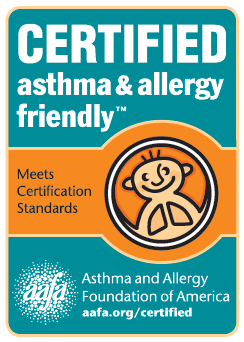 The asthma & allergy friendly® Certification Program is a unique and groundbreaking collaboration between the Asthma and Allergy Foundation of America (AAFA) and Allergy Standards Limited (ASL). The program scientifically tests and identifies consumer products that are more suitable for people with asthma and allergies.
The Certification Program is committed to excellence in testing and certification of products that are scientifically proven to be more appropriate for customers concerned about allergies, asthma, and poor indoor air quality. The program works with retailers and manufacturers across product categories that are relevant to a 'healthy home' concept including air cleaners, dehumidifiers, paints, bedding, vacuum cleaners, washing machines, stuffed toys, cleaning services, and more.
Click the links on the left to see how your products can be Certified asthma & allergy friendly®.
About AAFA
AAFA is the leading national nonprofit organization fighting asthma and allergic diseases. AAFA provides free information, conducts educational programs, fights for patients' rights, and funds research to find better treatments and cures. For more information about AAFA, visit www.aafa.org.
About Allergy Standards Limited
ASL is a physician-led global certification company that prepares independent standards for testing a wide range of products to determine their suitability for asthma and allergy patients. ASL's management team possesses specialist skills in a variety of medical fields including asthma and other allergic diseases. For more information about ASL, visit www.allergystandards.com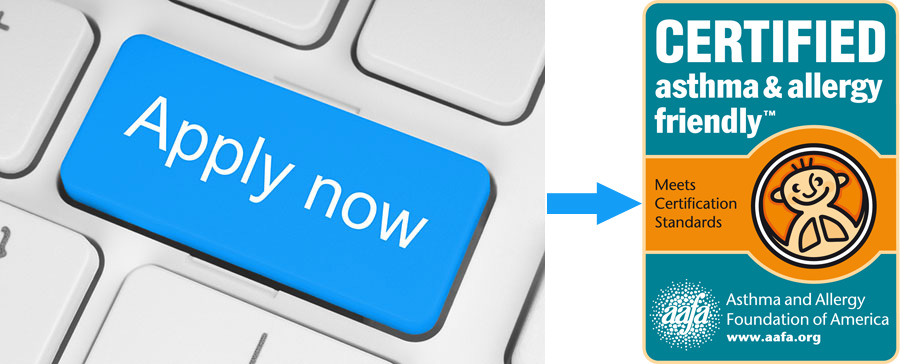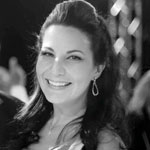 Courtney Sunna
Vice President of Sales
Courtney has been working with the Program since 2016. Her key responsibility is in the business development and sales of Certification Program in North America.
Courtney is a seasoned sales leader and strategist with an International MBA from the University of Pisa in Italy. Her experiences have taken her across the world, living and working across the United States, Australia, Europe, and the Middle East for companies such as Novartis Pharmaceuticals and Wells Fargo. She excels in developing new programs, turnaround sales techniques, and coaching teams.
Courtney Sunna | VP of Sales

345 Park Ave., 17th Fl., New York, NY 10154