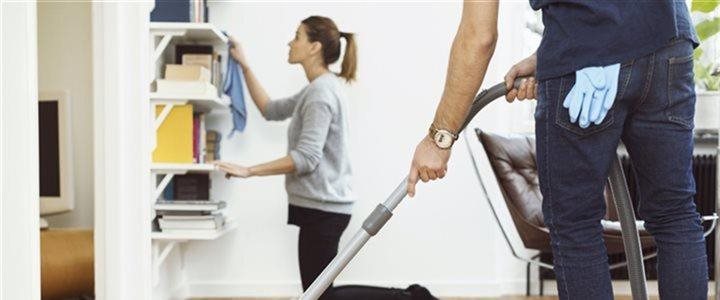 If you find yourself using more tissues and sneezing up a storm during certain times of the year, you're not alone. More than 45 million Americans are living with seasonal allergic rhinitis—a.k.a. nasal allergies. For many, allergies that occur seasonally and are mild, but others have allergies so severe it interferes with their day-to-day lives.
"If you have allergies upon exposure to an allergen, such as tree, grass and weed pollen, your immune system incorrectly believes the pollen is an invader. It then overreacts by producing IgE antibodies which ultimately act in releasing certain chemicals such as histamine, responsible for countless unpleasant symptoms such as watery eyes, itchy throat, sneezing and nasal congestion," says Clifford W. Bassett, MD, AAFA Medical-Scientific Council Subcommittee Chair. "Outdoor allergens include pollen and mold spores while indoor allergens involve pet dander, dust mites, and others. The key is to be proactive and see an allergist for proper testing in order to confirm the triggers for your allergy symptoms. Then, you can put an individualized allergy action plan in place."
Dealing with seasonal allergies is a pain, but you shouldn't let it lower your quality of life. Here are a few helpful steps to gaining control of your symptoms:
...