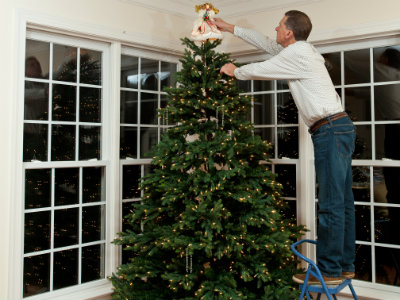 More than 60 million Americans have asthma and allergies ... and it's likely some of them will visit your home this holiday season. When triggers can lurk anywhere and everywhere, it's important to take steps to ensure your home will be as comfortable as possible when your loved ones arrive.
The Asthma and Allergy Foundation of America's Certification Program offers some tips for getting your home holiday-ready and asthma and allergy-friendly:
Cleaning to reduce triggers
...