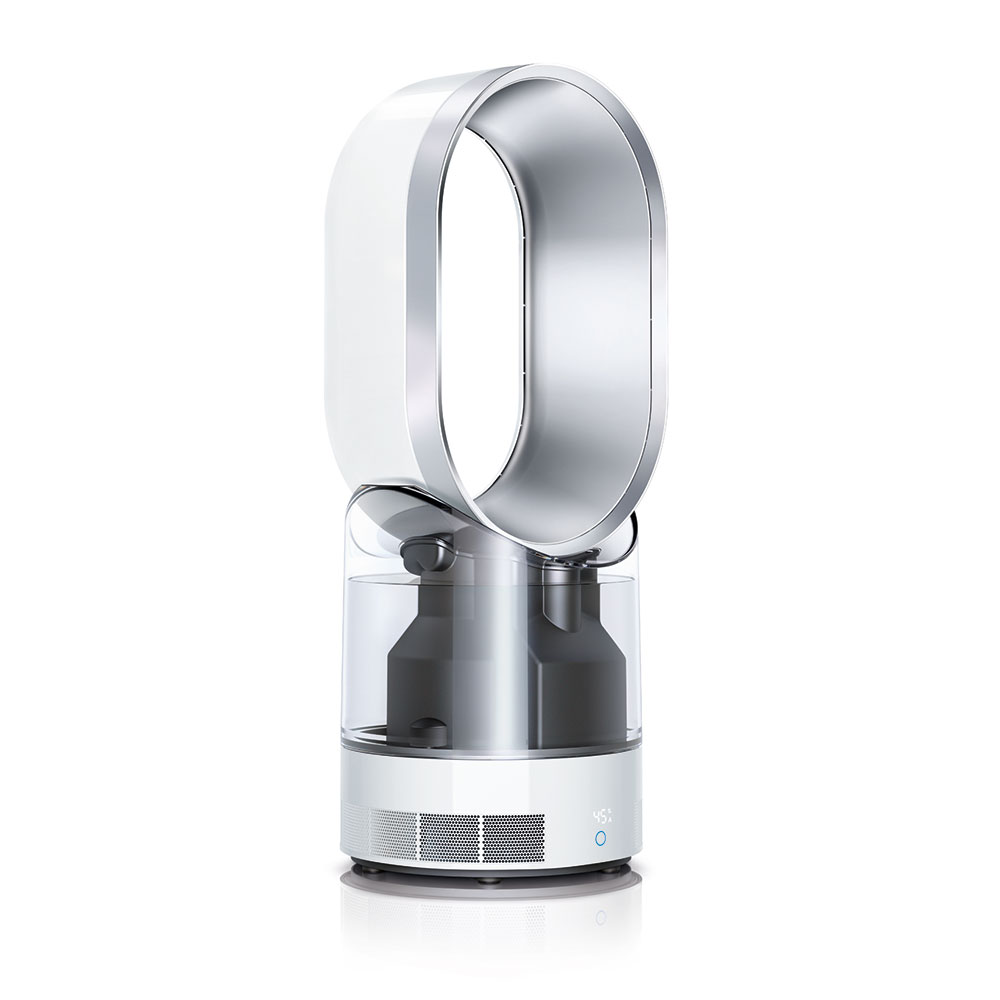 If there's one thing I stress over and over again, it's that not all household products are equal. Humidifiers are no different. They can be a breeding ground for bacteria, which can be circulated around the room and into the air you breathe.
Winter is on its way, and so is dryer air. No one wants those chapped lips, dry skin, or dry noses. So how do you find a humidifier that's not going to trigger your asthma or allergies, yet still keep a room comfortable?
It's not easy to navigate manufacturer claims such as "hypoallergenic" or "physician recommended," especially when those claims are unsupported by scientific testing. That's why the Asthma and Allergy Foundation of America (AAFA) started the asthma & allergy friendly™ Certification Program with an independent, physician-led scientific certification organization called Allergy Standards Limited (ASL).
...