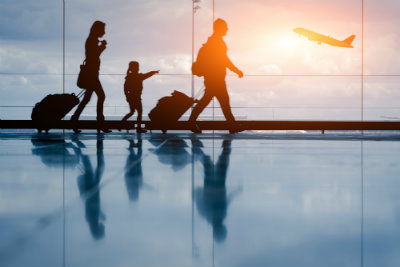 As summer rolls in, many are preparing for family vacations. Exciting! But vacations also require careful planning if you or someone in your family has asthma and allergies.
Maybe you've had allergies since you were little. Or maybe you are new to living with asthma. Regardless of your situation, the asthma & allergy friendly® Certification Program offers these tips to prepare for a safer, healthier trip.
Prepare for Your Medical Needs:
...