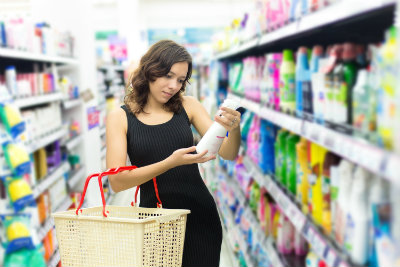 A stuffy nose. Scratchy throat. Difficulty breathing. It's bad enough when spring allergy season reaps its ugly head, but when the things in your home trigger your asthma and allergies too, you feel like you're in an endless battle to feel healthy.
"Many household goods are hidden sources of asthma and allergy triggers," says Dr. Cary Sennett, President and CEO of the Asthma and Allergy Foundation of America. "Fortunately, you can breathe easier by shopping smarter. By keeping a few tips in mind, you'll be able to select products that reduce the likelihood of flares or attacks."
Dr. Sennett and the experts at AAFA offer these shopping tips to limit asthma and allergy triggers in your home.
...