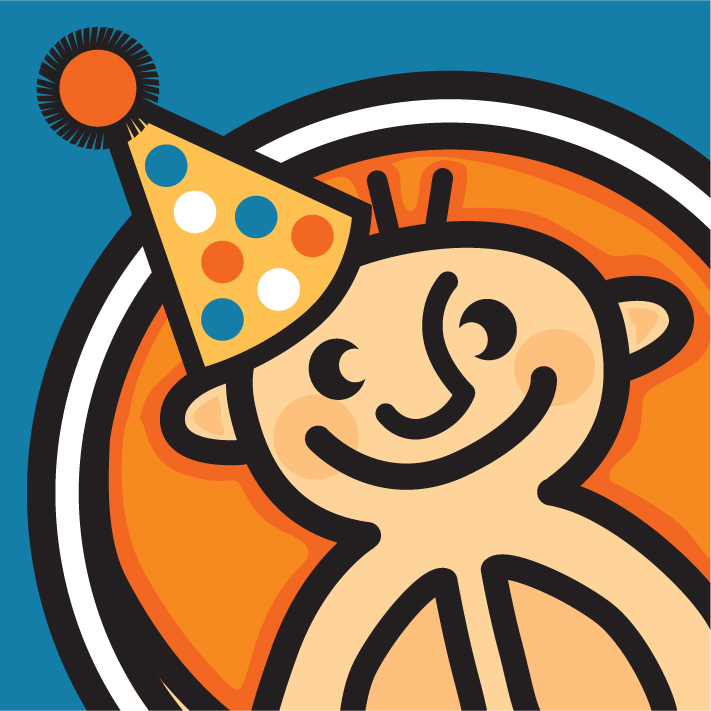 This spring allergy season marks the 10th anniversary of AAFA's asthma & allergy friendly® Certification Program. In honor of Bert's (that's me!) 10th birthday, we will be giving away AllerZip Smooth Mattress Encasements and Pillow Protectors to one winner for their ENTIRE home!
The 60 million Americans with asthma and allergies have learned to trust Certified products and services when they see the Certification Mark on a product. These Certified products and services have been tested against strict scientific standards and shown to be suitable for families with asthma or allergies.
In 10 years, the program has:
...