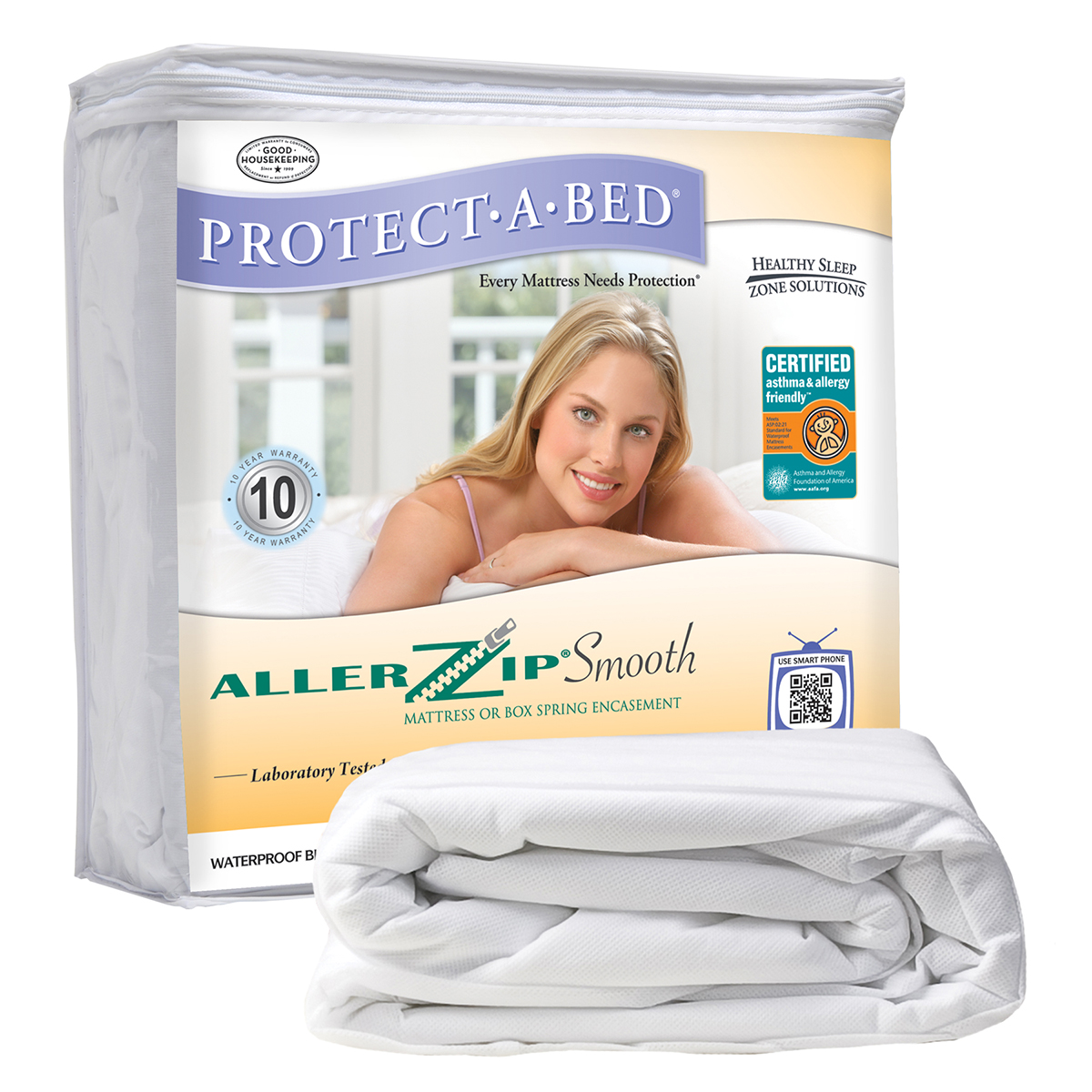 Did you know that you spend one-third of your time in the bedroom? So creating a healthy environment, and reducing your exposure to allergens and irritants in that space, are vital to a multi-faceted asthma or allergy management plan.
In fact, the National Heart, Lung and Blood Institute (NHLBI) identified that bedding has a key role to play in the reduction of exposure to allergen:
'High levels of mites can be found in dust from mattresses, pillows, carpets, upholstered furniture, bed covers, clothes, and soft toys. The patient's bed is the most important source of dust mites to control.'
...