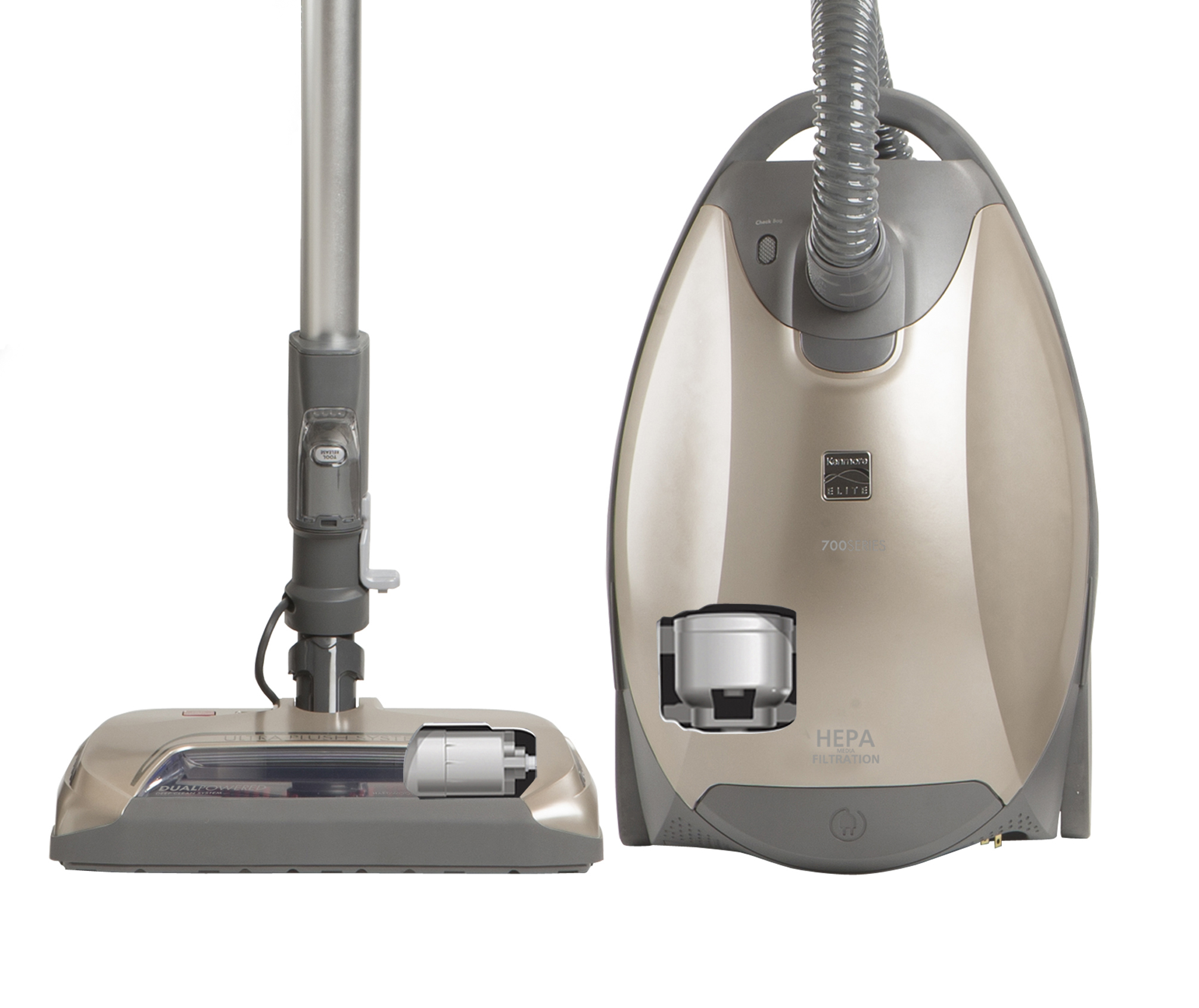 I know I don't have to tell you the Asthma and Allergy Foundation of America (AAFA) recommends vacuuming at least once per week. But then there's the dilemma of what vacuum to use.
Only Certified asthma & allergy friendly™ vacuums are scientifically proven to be more suitable for those with asthma and allergies. And now Kenmore has added one more to their family of Certified vacuums!
So what makes Certified vacuums like the Kenmore Elite 81714 a better option for people with asthma and allergies? This vacuum cleaner is scientifically proven to:
...