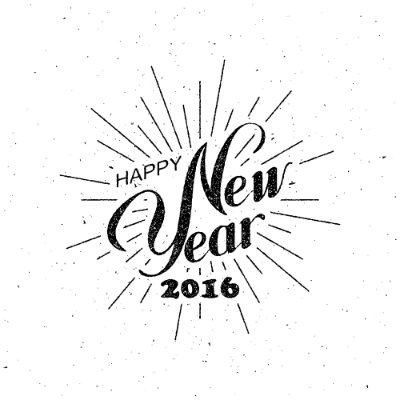 As the New Year rolls in, everyone looks to the future. What will 2016 bring? What are my New Year's resolutions? How can I make this year better than the last?
But sometimes it is good to look back and reflect as well. In 2015, many products passed our strict tests and are Certified asthma & allergy friendly™. We are thrilled with the variety of products that are made with you in mind. That's more products and more options for you to create a healthier home this New Year.
Products Certified in 2015
...