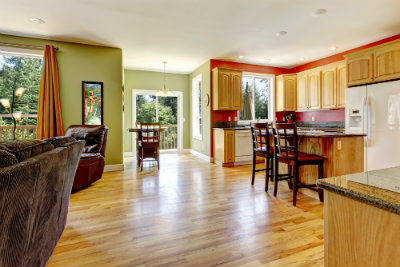 Allergen removal, reduction, and avoidance in the home are now accepted (page 23) as vital parts of an effective asthma and allergy management plan. That means families like yours can help reduce exposure to your triggers by simply working to create a clean and healthy home environment with better indoor air quality (IAQ).
How do I improve my home's IAQ?
But as I've mentioned before, there's no single product or approach that can improve IAQ on its own. Earlier in the year, we discussed how to reduce allergens and irritants through vacuuming weekly, hiring professional carpet cleaners, and washing bedding weekly with Certified asthma & allergy friendly™ products and services. Today, I'm going to talk about Certified cleaning products.
...