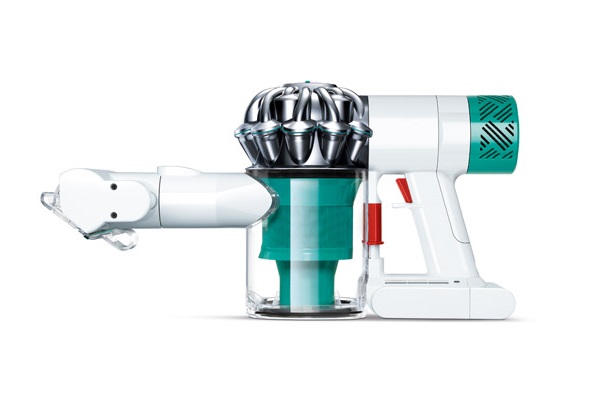 Vacuums and vacuuming are an important piece to an overall concept of a healthy home. Certified asthma & allergy friendly™ vacuums help remove allergens from carpet, keep those allergens inside the vacuum, and as a result, reduce your exposure to allergens and irritants.
To keep overall allergen levels in your carpets low, vacuuming once or twice a week is recommended by the Asthma and Allergy Foundation of America.
That's a lot of vacuuming.
...