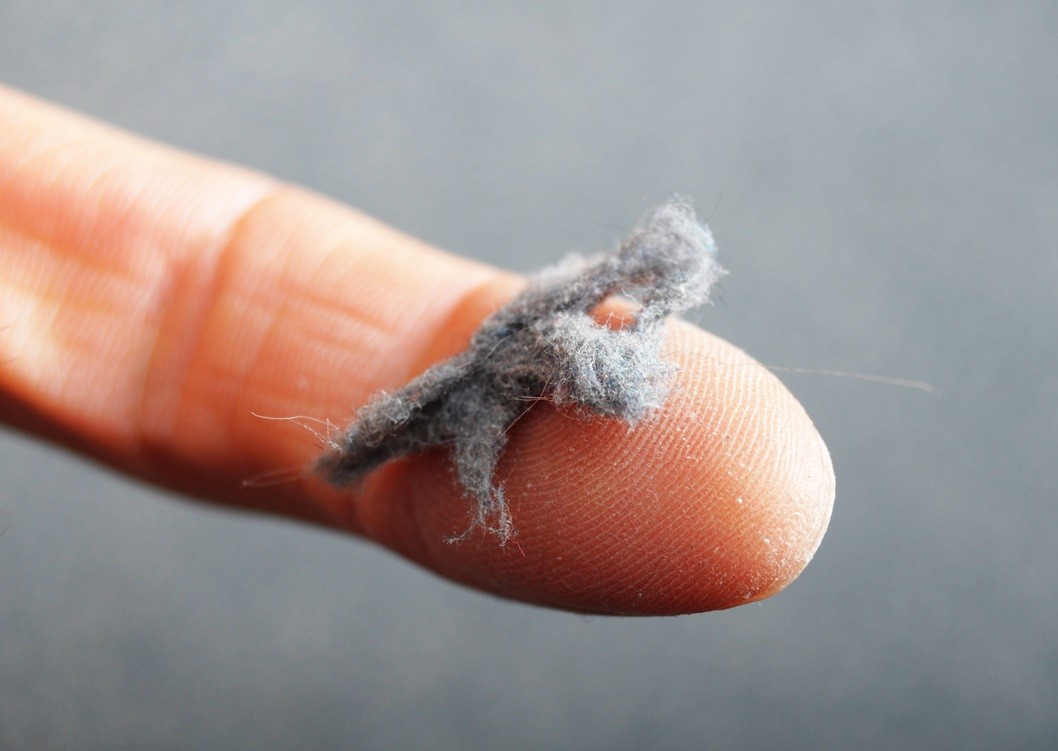 With summer coming to a close, it means it is time to start preparing for fall allergies. Because we spend more time indoors in the fall and winter, we need to improve the indoor air quality of our homes, places of work and school.
Dust mites, mold, and other things in indoor air can make asthma and allergy symptoms worse. Air filters in central heating and air-conditioning ducts in your home or in portable room air cleaners help remove these indoor pollutants.
Can air filters or air cleaners alone improve indoor air?

No, but Certified asthma & allergy friendly™ air cleaners and filters can help. There are three ways to improve indoor air:
...