Bert's Blog™

Bert's Blog™ features anything and everything to do with what is more suitable for those living with asthma and allergies. The blog also presents information for manufacturers aiming to provide products and services for those patients with asthma and allergic diseases.
Bert takes the science of certification and talks about it with you so that all can better understand what it means to be Certified
asthma & allergy friendly™
. He will also discuss tips, asthma and allergy news and resources, Q&As, newly certified products and services, and more.
Bert's Blog™ will occasionally feature guest bloggers from the Asthma and Allergy Foundation of America (AAFA) and Allergy Standards Limited (ASL) who will talk about manufacturer tips, new Certification Standards, and industry news.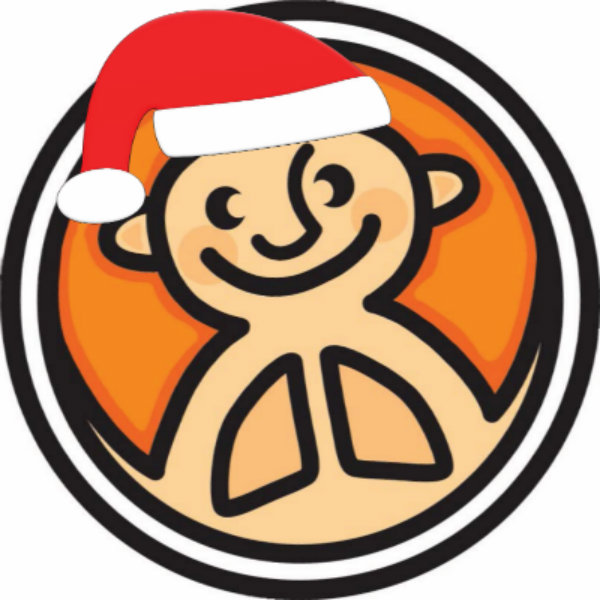 Happy Holidays from Bert and the asthma & allergy friendly™ Certification Program team.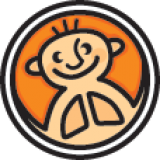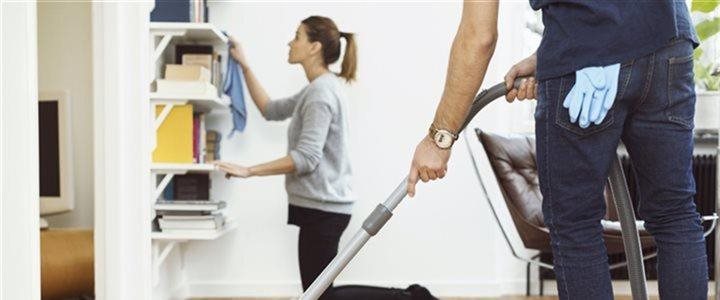 If you find yourself using more tissues and sneezing up a storm during certain times of the year, you're not alone. More than 45 million Americans are living with seasonal allergic rhinitis—a.k.a. nasal allergies. For many, allergies that occur seasonally and are mild, but others have allergies so severe it interferes with their day-to-day lives.
"If you have allergies upon exposure to an allergen, such as tree, grass and weed pollen, your immune system incorrectly believes the pollen is an invader. It then overreacts by producing IgE antibodies which ultimately act in releasing certain chemicals such as histamine, responsible for countless unpleasant symptoms such as watery eyes, itchy throat, sneezing and nasal congestion," says Clifford W. Bassett, MD, AAFA Medical-Scientific Council Subcommittee Chair. "Outdoor allergens include pollen and mold spores while indoor allergens involve pet dander, dust mites, and others. The key is to be proactive and see an allergist for proper testing in order to confirm the triggers for your allergy symptoms. Then, you can put an individualized allergy action plan in place."
Dealing with seasonal allergies is a pain, but you shouldn't let it lower your quality of life. Here are a few helpful steps to gaining control of your symptoms:
...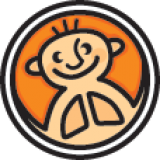 The Asthma and Allergy Foundation of America works with Allergy Standards Limited to scientifically test products and services. These tests make sure products like vacuums, air cleaners, and humidifiers more suitable for families like yours with asthma and allergies. This video takes a closer look into the labs and facilities where those products are tested against our strict standards!