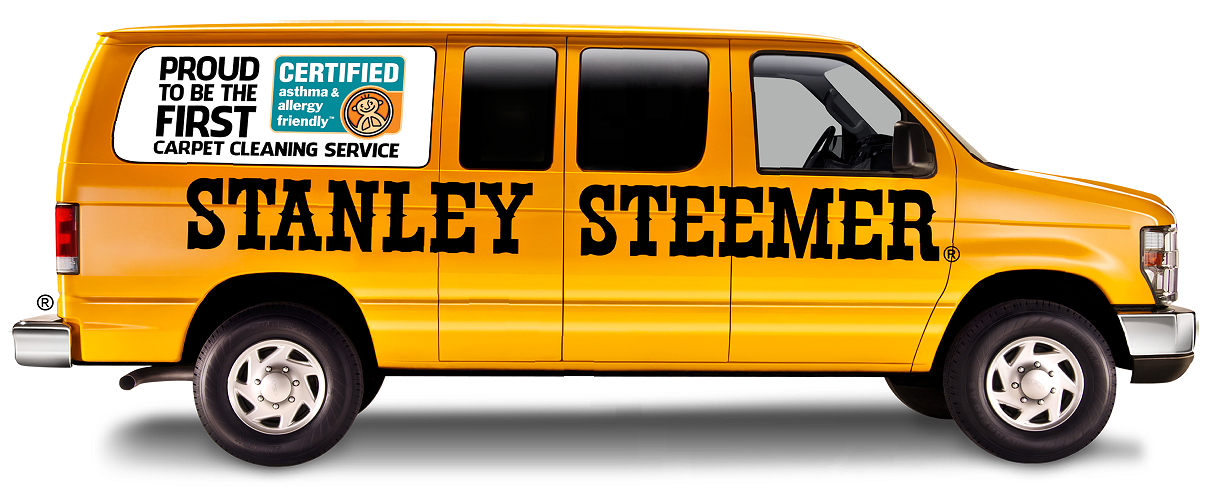 Earlier in the month we talked about one way to reduce asthma and allergy triggers in your carpet. But the National Institutes of Health advises us to use more than one approach for effective allergen avoidance and control. (It can never be simple, can it?) So in addition to vacuuming once or twice a week, the Asthma and Allergy Foundation of America (AAFA) recommends having a Certified professional carpet cleaning three to four times a year.
Allergen avoidance and control can seem difficult, but the Certification Program does its best to make it as simple as possible for you through testing and certifying products and services. Only Certified asthma & allergy friendly™ products and services—like Stanley Steemer's Carpet Cleaning Service—are scientifically proven to be more suitable for those with asthma and allergies. So when you see the Certification Mark alongside the Stanley Steemer name, you know their carpet cleaning service passed rigorous testing.
In fact, Stanley Steemer's Carpet Cleaning Service is Certified because it is scientifically proven to considerably reduce your exposure to allergens. But there's still more to it. A professional carpet steam cleaning service must meet strict standards during testing when:
...