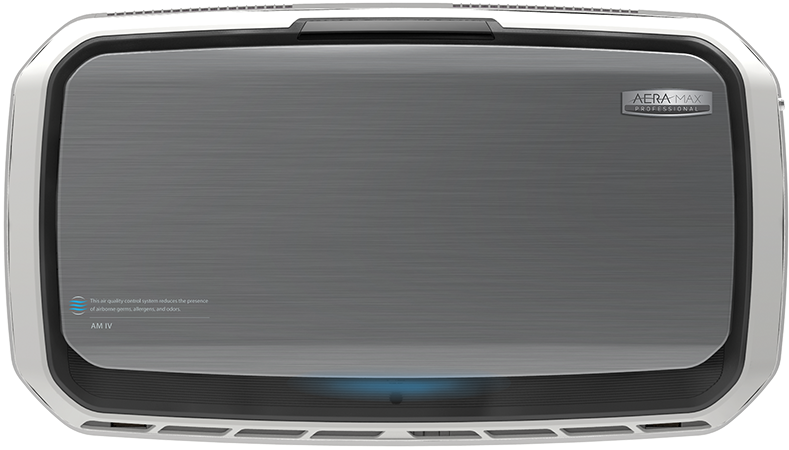 Asthma and allergy management begins by controlling your indoor environment. And indoor air quality (IAQ) plays a key role in the quality of life for families like yours living with asthma and allergies.
You know to vacuum weekly; wash your bedding in at least 130°F water; change your heating, ventilating, and air conditioning (HVAC) or furnace system filter every 60-90 days; and place air cleaners in frequently-used rooms of your home. But does your workplace or local school know just how important IAQ is?
One in 4 Americans suffer from either asthma or allergies, and the prevalence of these conditions is only increasing. Common indoor triggers include airborne pollutants such as dust mite particles, volatile organic compounds, and mold spores.
...