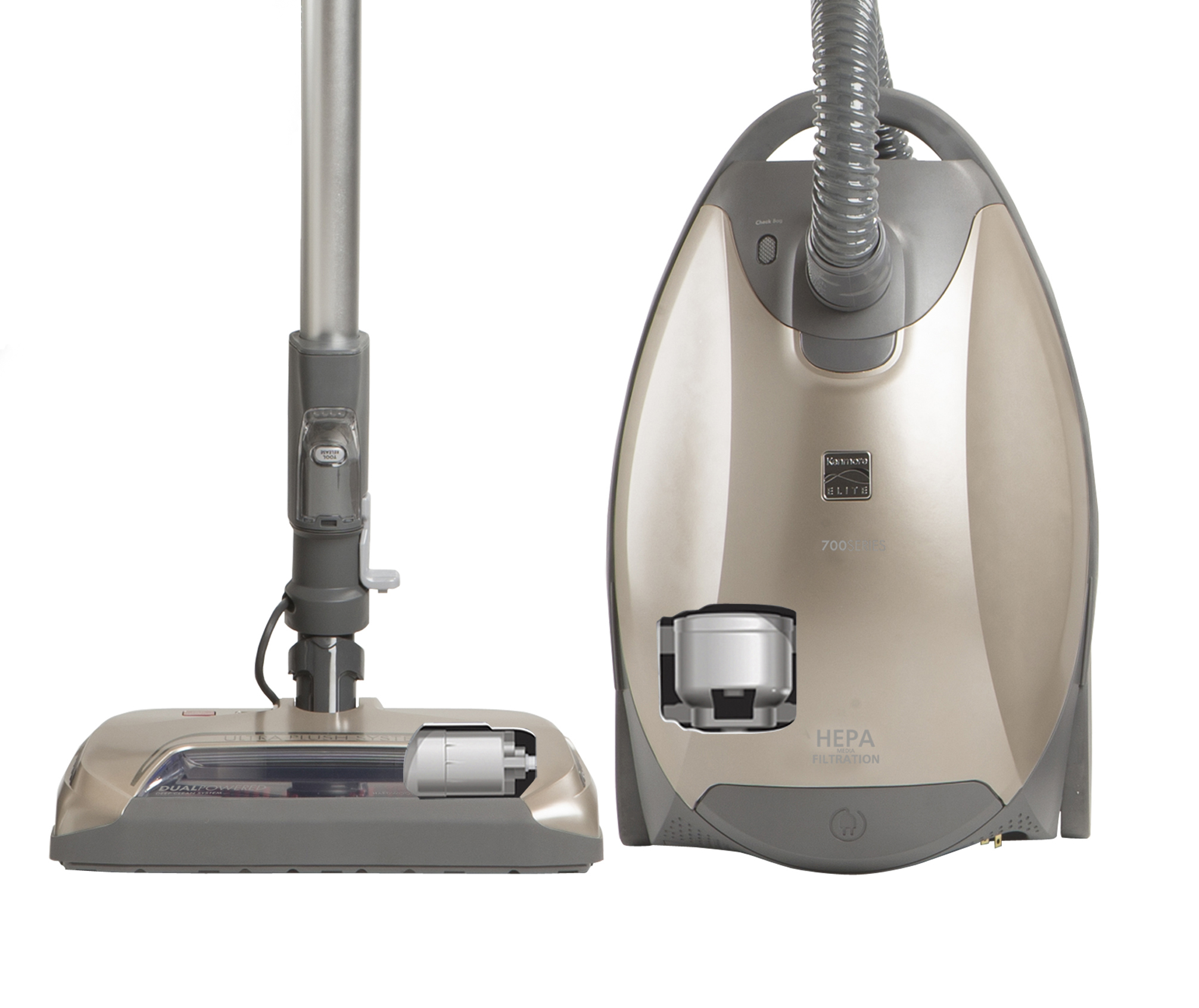 I know I don't have to tell you the Asthma and Allergy Foundation of America (AAFA) recommends vacuuming at least once per week. But then there's the dilemma of what vacuum to use.
Only Certified asthma & allergy friendly™ vacuums are scientifically proven to be more suitable for those with asthma and allergies. And now Kenmore has added one more to their family of Certified vacuums!
So what makes Certified vacuums like the Kenmore Elite 81714 a better option for people with asthma and allergies? This vacuum cleaner is scientifically proven to:
Remove a significant amount of allergens from your carpet;
Remove allergens and not just redistribute them back into your home's air;
Maintain its capability to pick-up allergens when the bag or receptacle is partly filled; and
Reduce your exposure to allergens when changing the bag or cleaning the receptacle.
Testing doesn't stop there. In order for a vacuum to meet the above requirements, it must meet strict standards when:
Comparing surface allergens before and after vacuuming;
Monitoring airborne allergens during vacuuming;
Counting particles to determine the air filtration system's integrity;
Assessing performance when the vacuum bag or receptacle is full;
Assessing dust emission when the vacuum bag or receptacle is full; and
Assessing your exposure to allergens while changing the bag or cleaning the receptacle.
Because the Kenmore Elite 81714 meets all of these requirements, it is Certified asthma & allergy friendly™ by AAFA.
This vacuum is designed to clean all types of flooring and furniture. It also features:
Ultra Plush™ nozzle with automated vent inlets to channel air flow;
Pet PowerMate™ attachment that lifts hair, dander, and more from furniture, rugs, and carpeting;
Swivel+ Steering System™ that lets you easily glide around corners and into difficult places; and
HEPA Media Filtration that reduces allergens and irritants from the home.
For more information about the Kenmore Elite 81714's features and where to buy, click here.