The CEO of Allergy Standards, Dr. John McKeon, will be speaking at the Living Future unConference on May 17th in Seattle, WA, the premier event for sustainable buildings and healthy materials.
About the Event
Living Future unConference by the International Living Future Institute is an annual event that attracts disruptive design leaders and is the forum for leading minds in the green building movement seeking solutions to the most daunting global issues of our time. This year's three-day conference will focus on the diverse layers of Genius and Courage, featuring keynotes Van Jones, Kirsti Luke, and Naomi Klein.
Out-of-the-ordinary learning and networking formats lend to the design strategies and cutting-edge technical information that abounds at Living Future. Come celebrate 11 years of innovation, and experience the added noteworthy twists that will exemplify the essence of the unConference.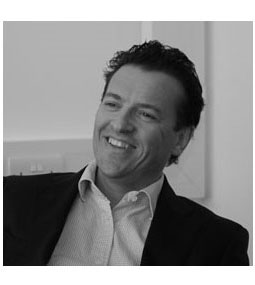 Dr. McKeon to speak about Scaling Up Innovation
John will be discussing our scientific standards in regard to building materials and how to scale up innovation on Wednesday, May 17, 2017 at 1:00pm at the Living Product + Declare Summit.
This materials leadership summit brings together thought leaders from the world's premier sustainable product manufacturers, as well as trend-setting specifiers that are shaping the future of product demand. It will cover the relationship between green building certification programs worldwide and innovative and creative material selection processes.
Learn More
If you were not able to attend the event but are interested in learning more, email a request to This email address is being protected from spambots. You need JavaScript enabled to view it..