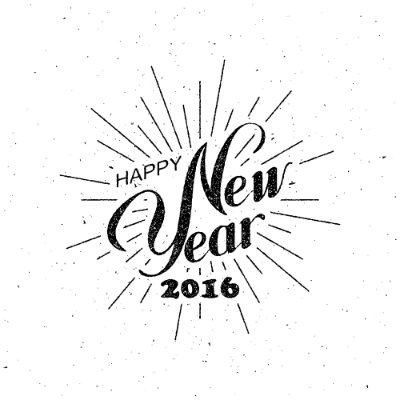 As the New Year rolls in, everyone looks to the future. What will 2016 bring? What are my New Year's resolutions? How can I make this year better than the last?
But sometimes it is good to look back and reflect as well. In 2015, many products passed our strict tests and are Certified asthma & allergy friendly™. We are thrilled with the variety of products that are made with you in mind. That's more products and more options for you to create a healthier home this New Year.
Products Certified in 2015
AeraMax™ Professional line: AM III, AM IV, AM IIIS, AM IVS
Benjamin Moore Natura Premium Interior Paint
Dyson Humidifier
Dyson V6 Absolute
Dyson V6 Mattress
LG WM 9000, 9500, 5000
National Allergy BedCare Cotton Duvet Encasement, Mattress Cover, Pillow Cover
Silk Impressions® Comforter
Samsung VC7000 Motion Sync Compact
Swiffer™ Extreme Dust Collector
If your New Year's resolution is to create a healthier home, Certified asthma & allergy friendly™ products are a great start. To view and find more Certified products, click here.